The Power of Storytelling
Share the inspiration behind your brand and collections; bring back the art of storytelling through digital lookbooks and imagery.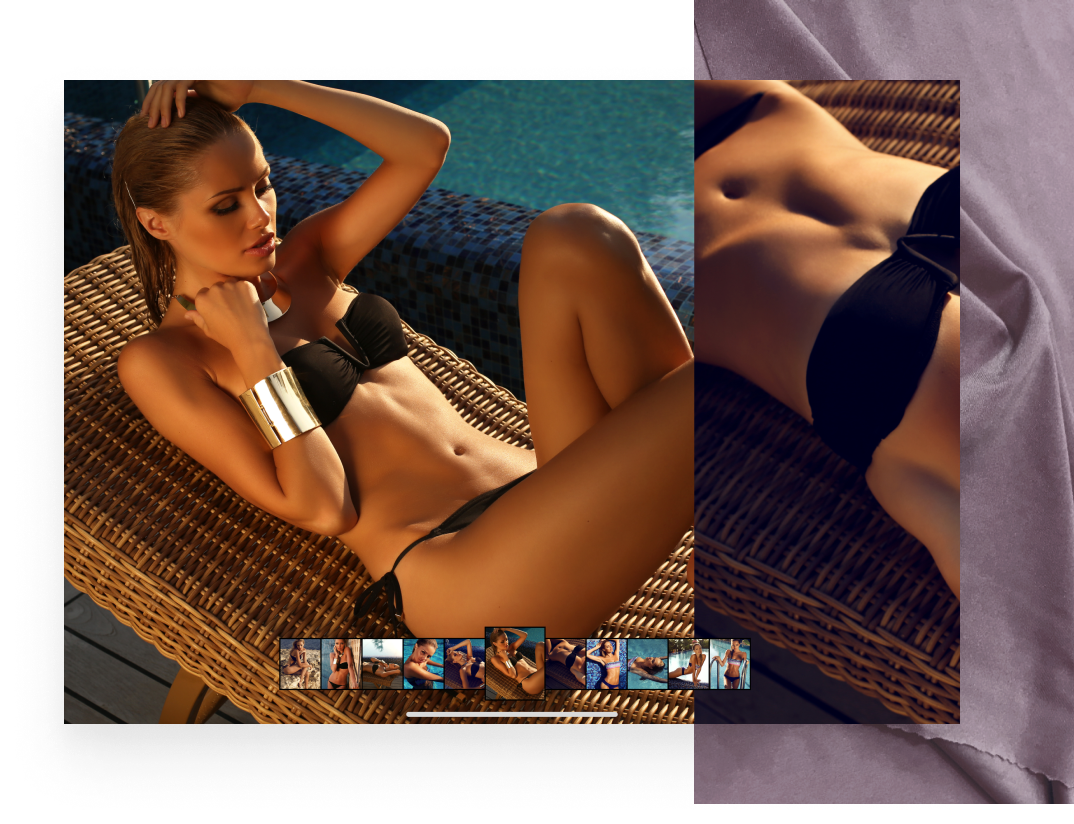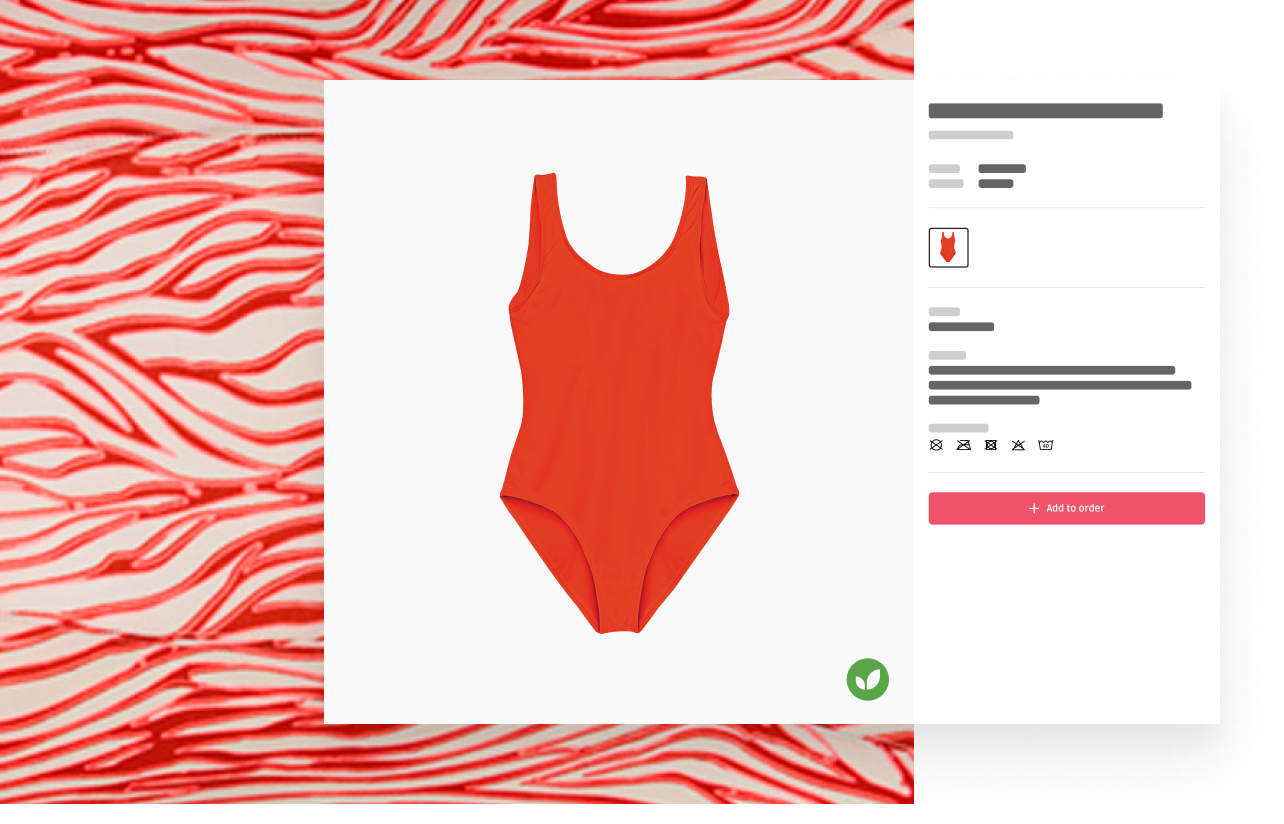 Slick Assortment Building and Better Categorization
Build orders collaboratively with your clients and display different sizes and sub-sizes for an easier ordering process.
Pricing Adjusted to your Industry
Customize prices on the same product with size-based pricing on demand.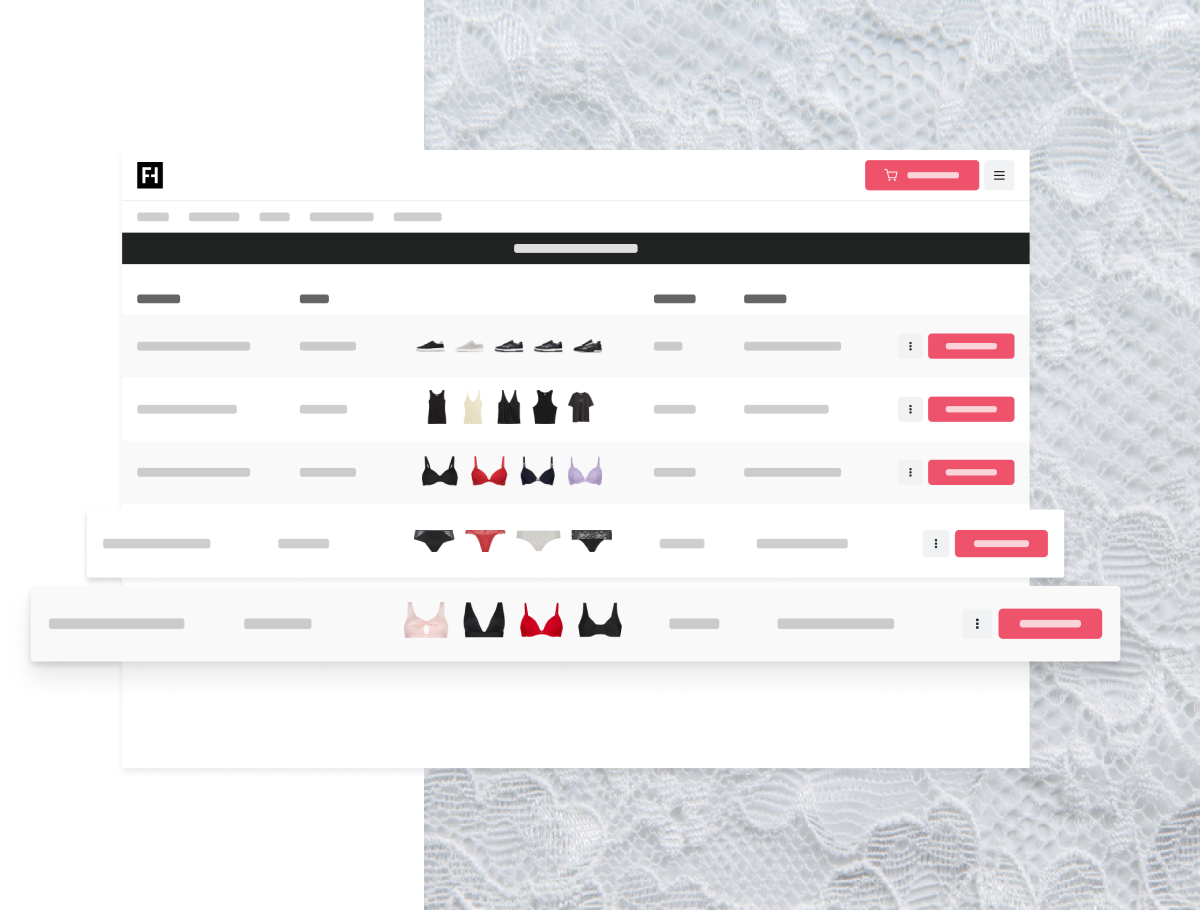 A Smooth Order Process
From personalized pre-packs for different clients to multiple order writing, save time and effort with an easy and more intuitive process.