Content is key! More than ever before brand and product content is important. To support you on this topic, we have listed 10 ways to improve your content strategy.
1. YOUR BASE
The base of a good product detail page starts with high quality product pictures. The minimum is at least the front and back of the product. An article must be presented in such a way that it leaves little to no questions for your customers. The questions that remain can be answered by using the types of content explained further in this item.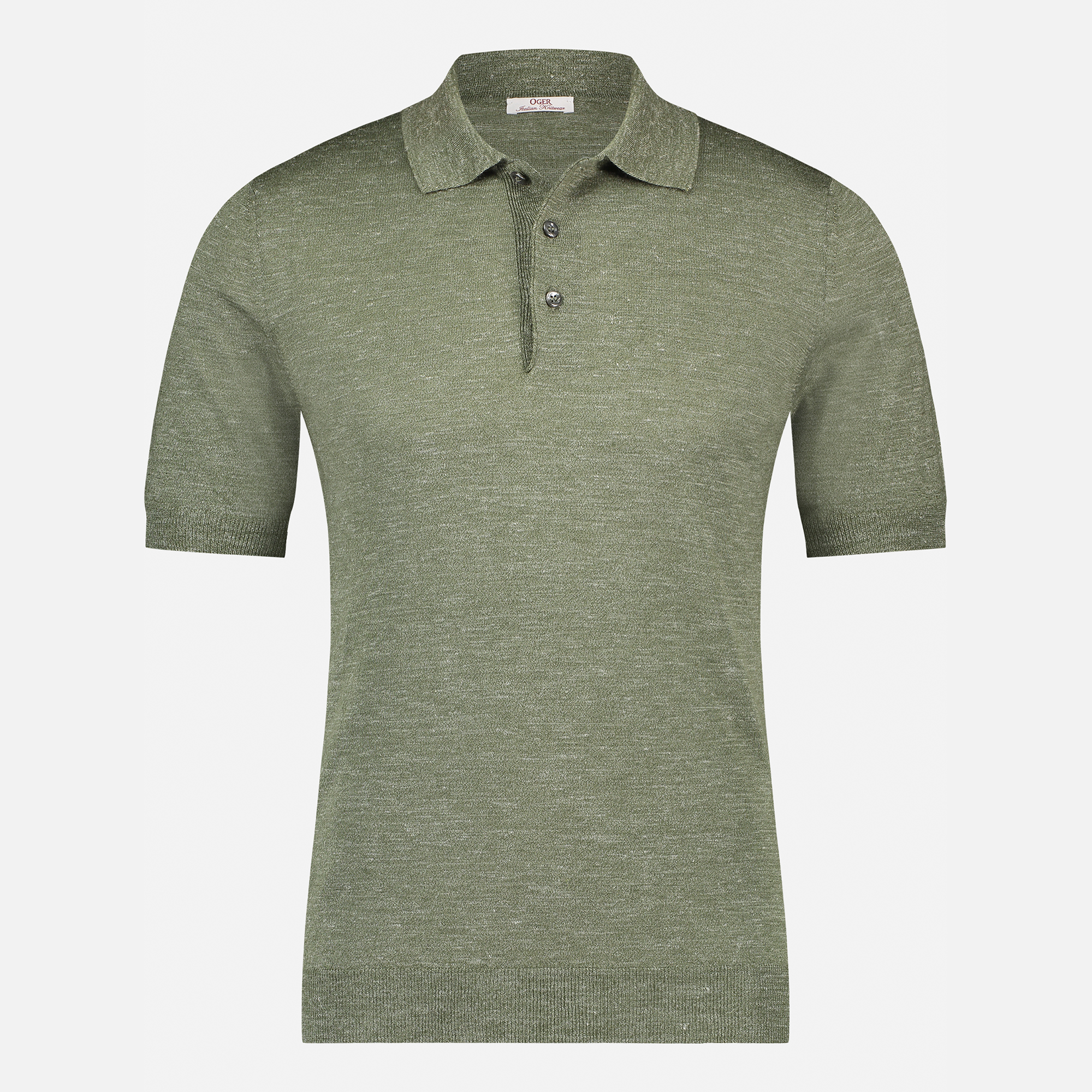 2. SHOW SOME DETAILS
With the lack of physically touching an item you´ve got to get more in depth. Always add several close-ups of your article to give a good view of the texture of the fabric, the way of stitching or a special print.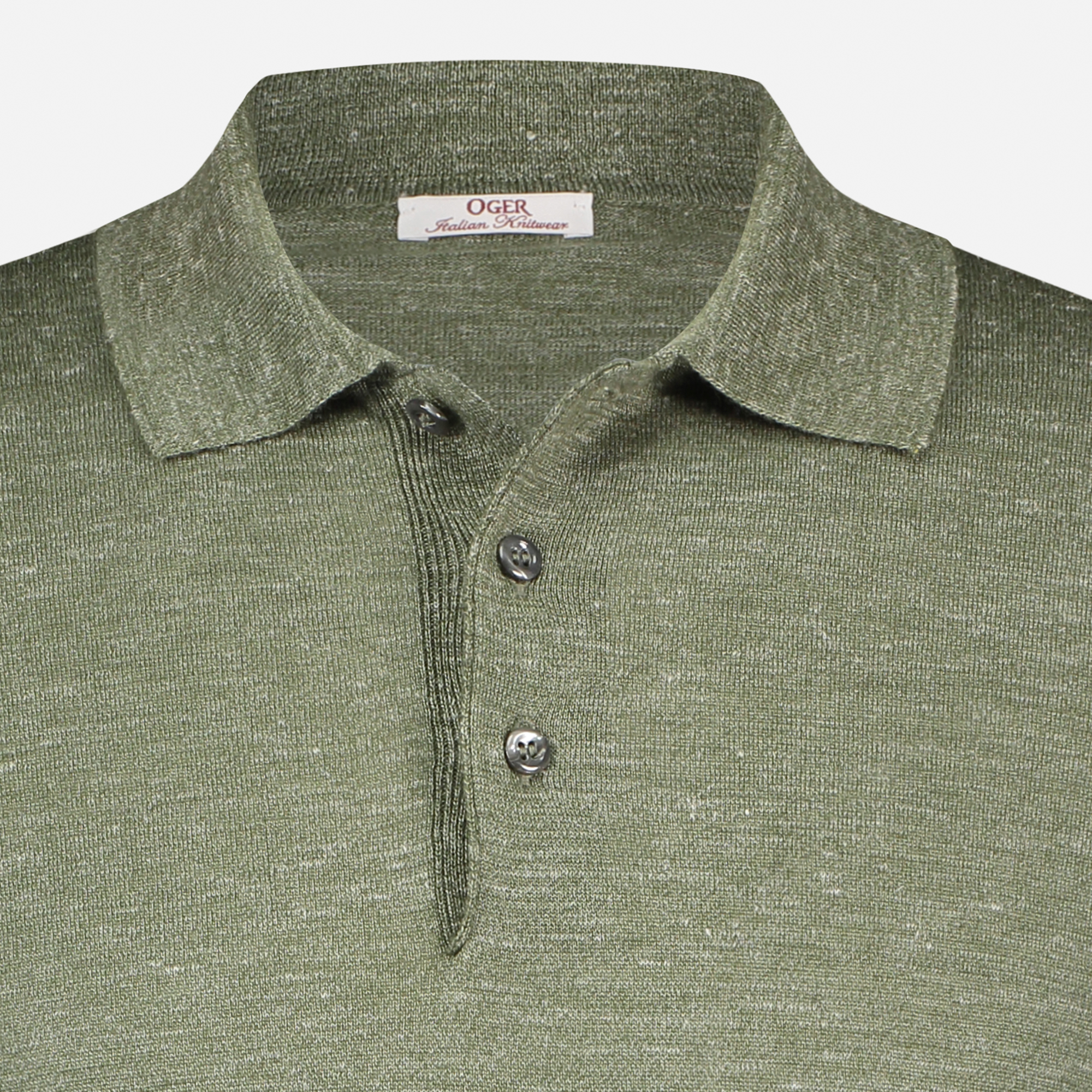 3. BRING YOUR ARTICLE TO LIVE
Model photography gives your clothing character and really brings it to live. The consumer not only gets a clear view of the fit of an item but also sees how they can style and combine it with other articles. Making it much easier to sell a complete look of your collection .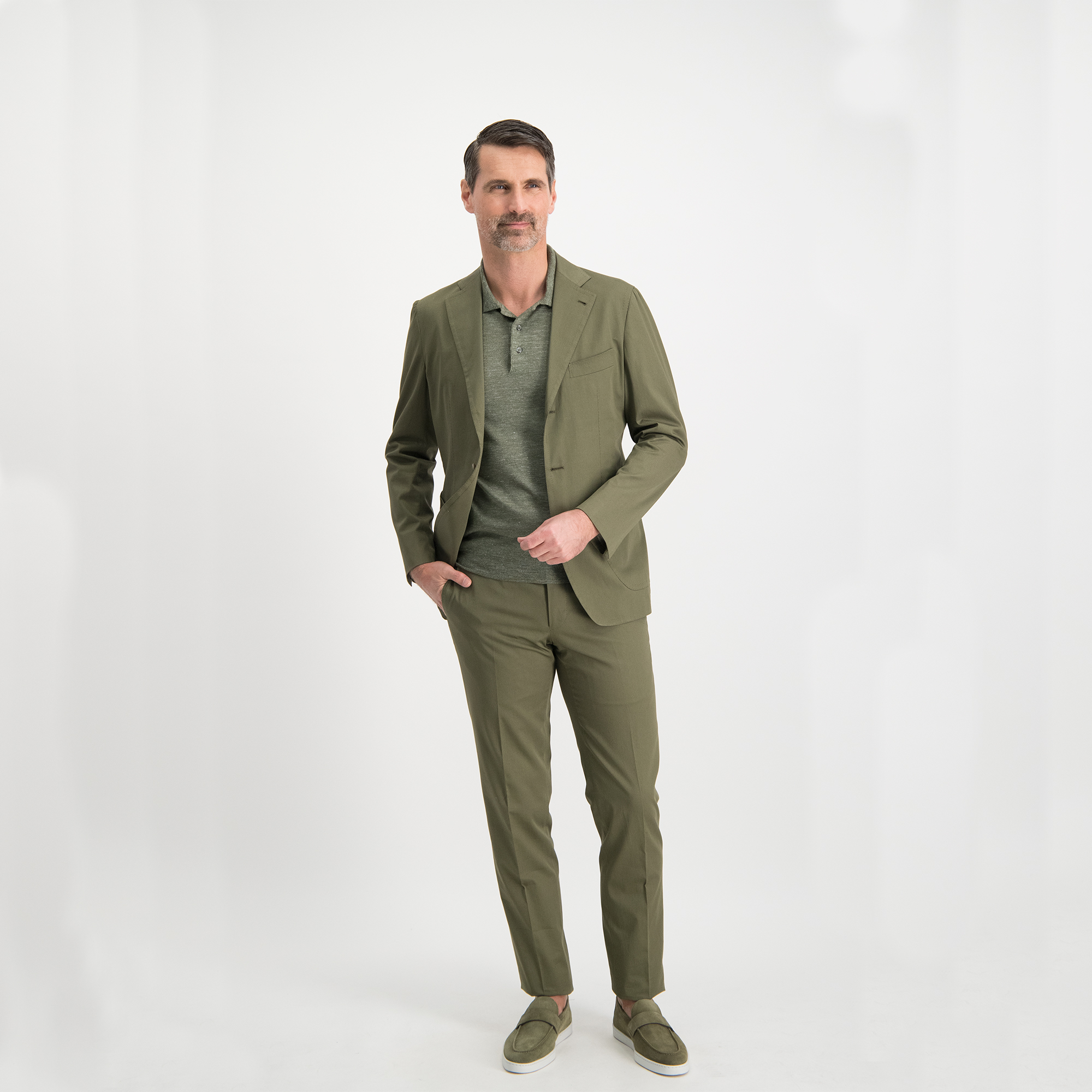 4. THE MOST TRANSPARENT TYPE OF CONTENT
Model videos give your clients the most honest and trusted expectation of an article. The use of model videos can increase online sales by over 49% and reduce returns by over 57%. According to studies from Shopify 60% of the online consumers prefers a 360º total look of an item. With video you can show 360º, show details and set a mood for your collection. Video is much more engaging than photography and therefore a great add-on.
5. PICK THE RIGHT MODEL
Model photography is more than just high quality pictures. You need to pick the right combination for your model to wear but you also need to pick the right model who represents your brand the best. Because the right model can complement and enhance the values of your brand.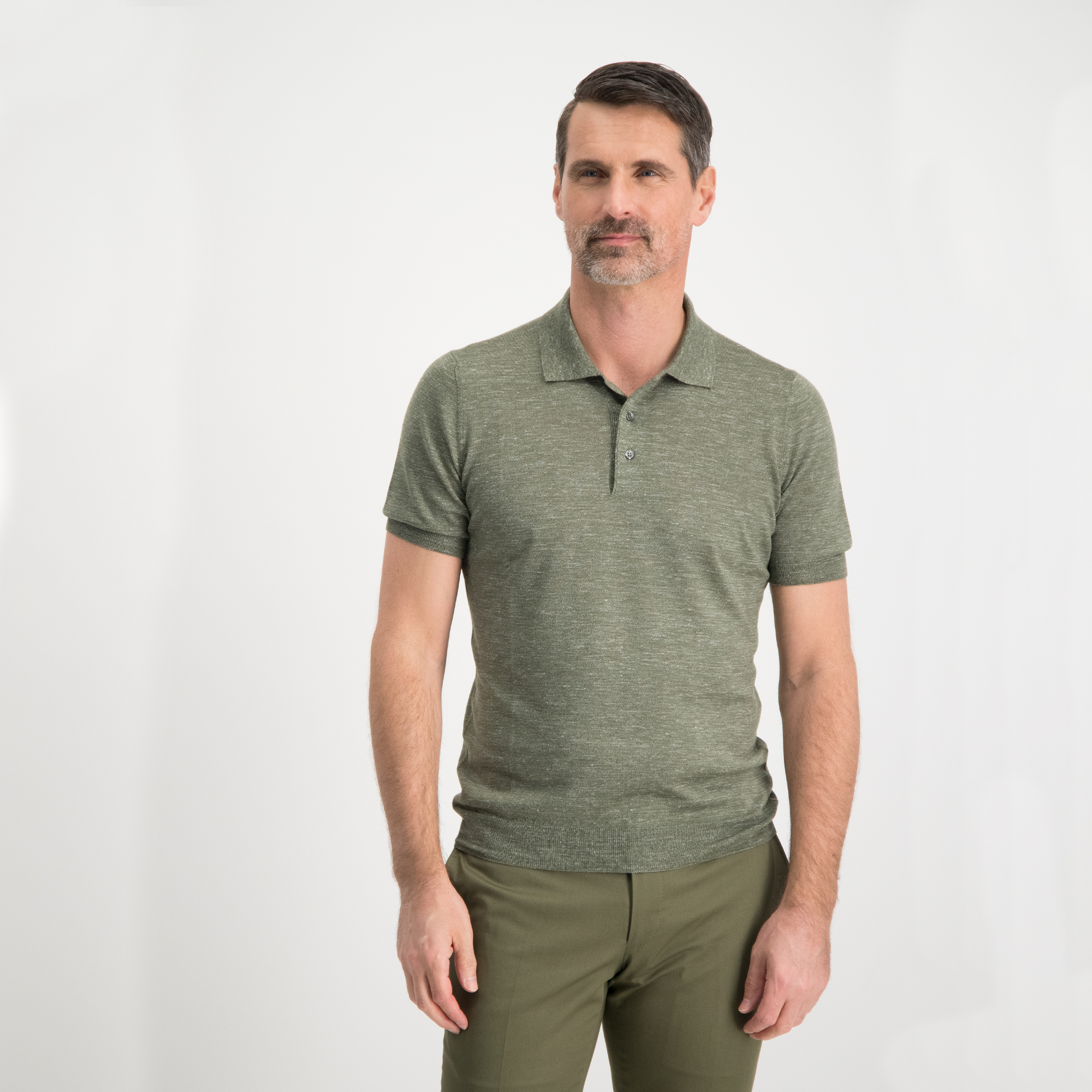 6. SHOW YOUR TRUE COLORS
It doesn't matter how beautiful your content looks if the color isn't in line with the real article you can expect the orders to be sent back. The color of a product photo also needs to mach the color of a model photo, otherwise you'll confuse your customer which can lead to a lower conversion rate. It can be quite challenging to get the colors correct, but it'll always pay off.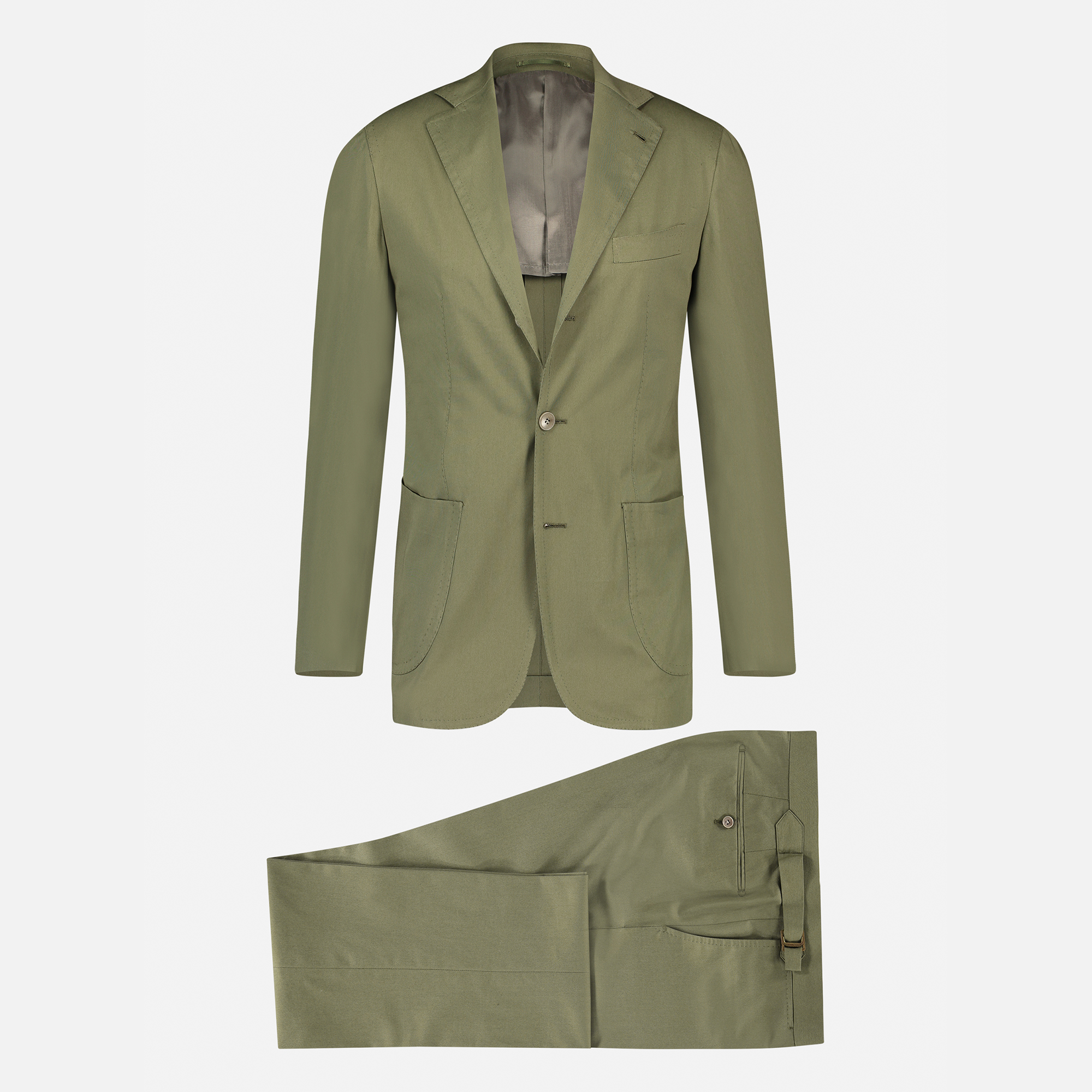 7. KNOW YOUR AUDIENCE
There are different ways to style your articles. Make sure you do so in the look and feel your audience is used from you. If your clothing is very minimalistic it will look odd if you style it loosely with several pleats. The way you style an item can tell a lot about your brand. Always take your time to do this with a keen eye for details.
8. DON'T UNDERESTIMATE THE POWER OF COPY
There are always some details that can't be shown with pictures. This is when your copy comes in. Create a text that embodies the details, tells something about the fit and how & when you can wear it. Do this right and it will be just that little push your customer needs to buy the item.
9. CONSISTENCY IS KEY
Every brand has a different content strategy, but one thing should be the same for everybody. That's consistency. If you make sure that all your articles are shot in a consistent manner your product page will give an easygoing and recognisable look. This way your customer gets more comfortable and is more likely to make a purchase.

10. KEEP IMPROVING
Content is ever changing and there are always things to improve. Make sure you work with a content provider that keeps innovating and can help you improve.
This article is made possible by Exposar
Exposar is the leading product content agency in the Netherlands and currently the largest independent StyleShoots studio of the world. They offer a range of services to unburden you with your content strategy. Exposar and Colect serve multiple mutual clients.
To support you in this matter Colect and Exposar would like to offer you a free test shoot and an exclusive 25% discount on your first order.
Claim your offer by reaching out via email or phone.